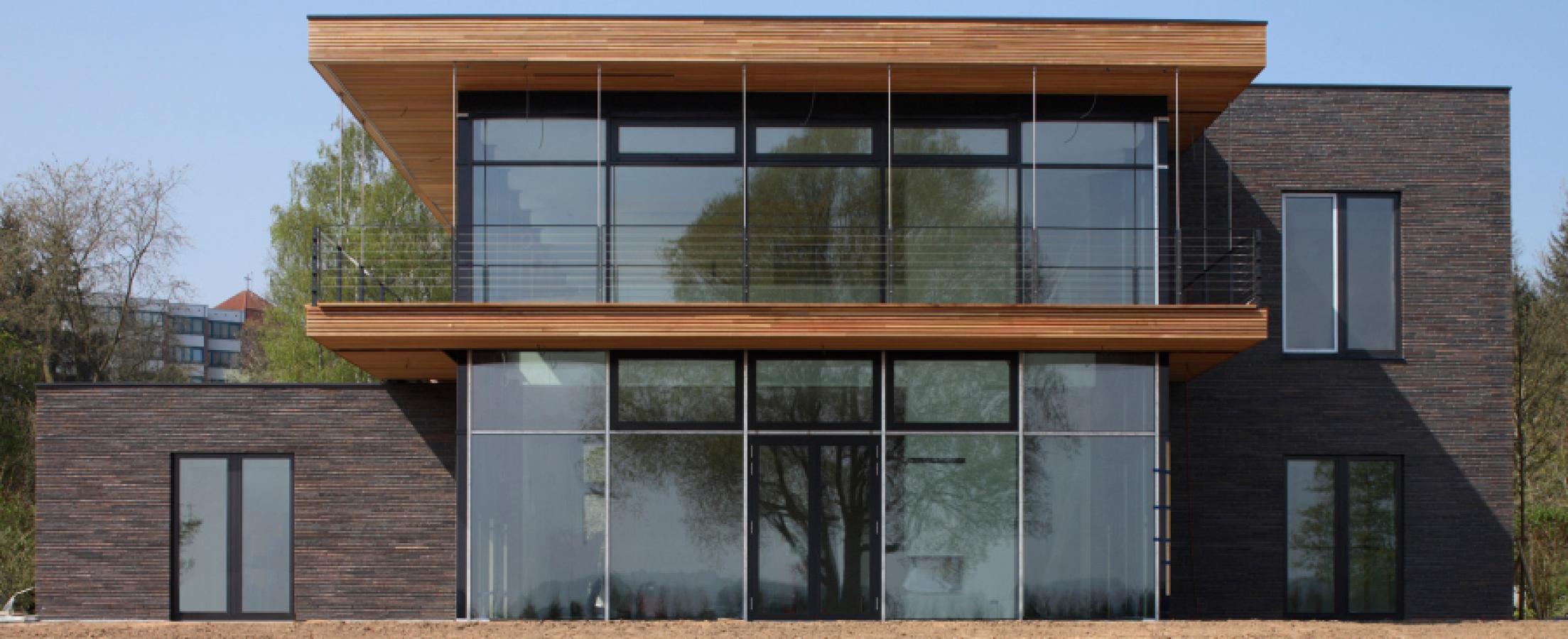 MFE-02 Facade, photo: Christoph Edelhoff
From facade components to hand-rails, from table supports to ticket-counters – our complete solutions never miss a detail.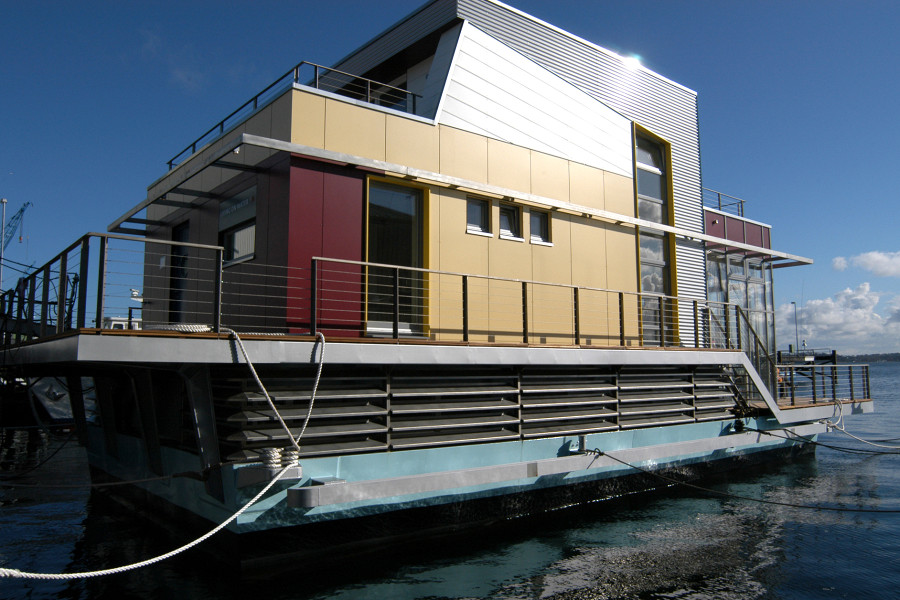 MFE-04
For in the end, the quality of our work is also judged by the way every individual component blends with the others. We offer more than standard solutions. Our 60 years experience in metal-working guarantees you that little "extra something" in quality, detail and function as well as confident mastery of problem areas.
Facades and entrances
Whether you require a single window, the entrance door to a porch or a complete facade, we can offer you not only standard solutions but can also transform your ideas into reality – right through to the last detail.
Cladding and sheet metalwork
Steel, aluminium or stainless steel sheet metalwork today forms part of interior decoration or facade design.
Furniture components
Perfect weld seams, mirror polished surfaces, linear grinding patterns and perfectly fitting edges. All these are details required in metal components for furniture and interior design.
Fire protection
Trained staff and external inspection of our production provide our clients with the highest quality and guarantee compliance with the most stringent safety standards.